lamy pens india
Cross Pens.
MontBlanc Pens.
Twsbi Pens.
Waterman Pens.
Parker Pens.
Lamy Pens.
Sheaffer Pens.
lamy pens india
CROSS PENS-Premium Pen Brand in India
These marble colored prints to the ones in steel with their slender structure and the imprint of 'CROSS' embedded on the pen holder states class.and it fits right into the hands of CEO's, Doctors and Teachers. This American brand was established in the year 1846 and have remained in the market ever since its introduction in India.lamy pens india
hhttps://penplanet.in/product-category/cross/
MONTBLANC PENS-Premium Pen Brand in India
The king of all writing instruments also combination of qualities that stand for superiority amongst the lot. The structure and designs of these pens are rather powerful and whole rather than slender. Comparatively, their price range is steep as we all know quality sure does come with a heavy price tag. The Montblanc star emblem at the head of the pen can be spotted a mile away and it is needless to say that one can often tell a person by the choice of his pen.
https://www.instagram.com/pen__planet
TWSBI PENS-Premium Pen Brand in India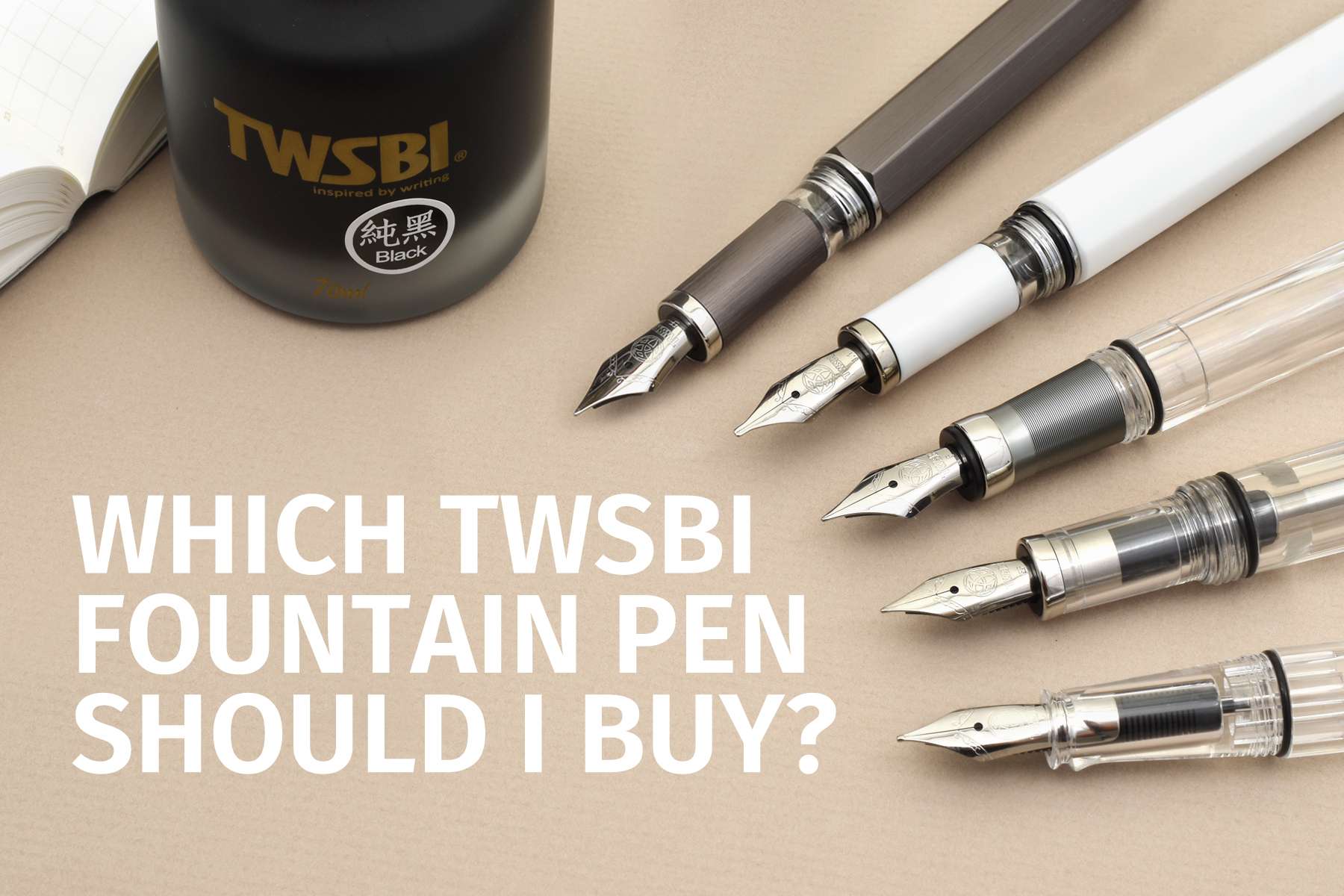 TWSBI's name stands for the phrase "Hall of Three Cultures" in addition "San Wen Tong" in Chinese. The character "Wen" translates into language and culture. The phrase "San Wen Tong" also brings to mind the Hall of the Three Rare Treasures created by Emperor Qianlong as a memorial to three great masterpieces of Chinese calligraphy. The initials of the phrase "San Wen Tong" was reversed and thus turned into "TWS". The last letters "Bi" was added with its literal meaning of "writing instruments". Thus combining the two segments, creating TWSBI.
WATERMAN PENS-Premium Pen Brand in India
They were the manufacturers of luxury fountain pens and it still remains to be one of the few first-generation fountain pens. These pens stand for excellence as they are hand assembled and each pen is tested by an expert before hitting the markets. Over time Waterman fine writing instrument witness constant progression in technology in addition structure, and design. You cannot go wrong in your choice of Waterman pens as they stand for excellence and reliability.
PARKER PENS-Premium Pen Brand in India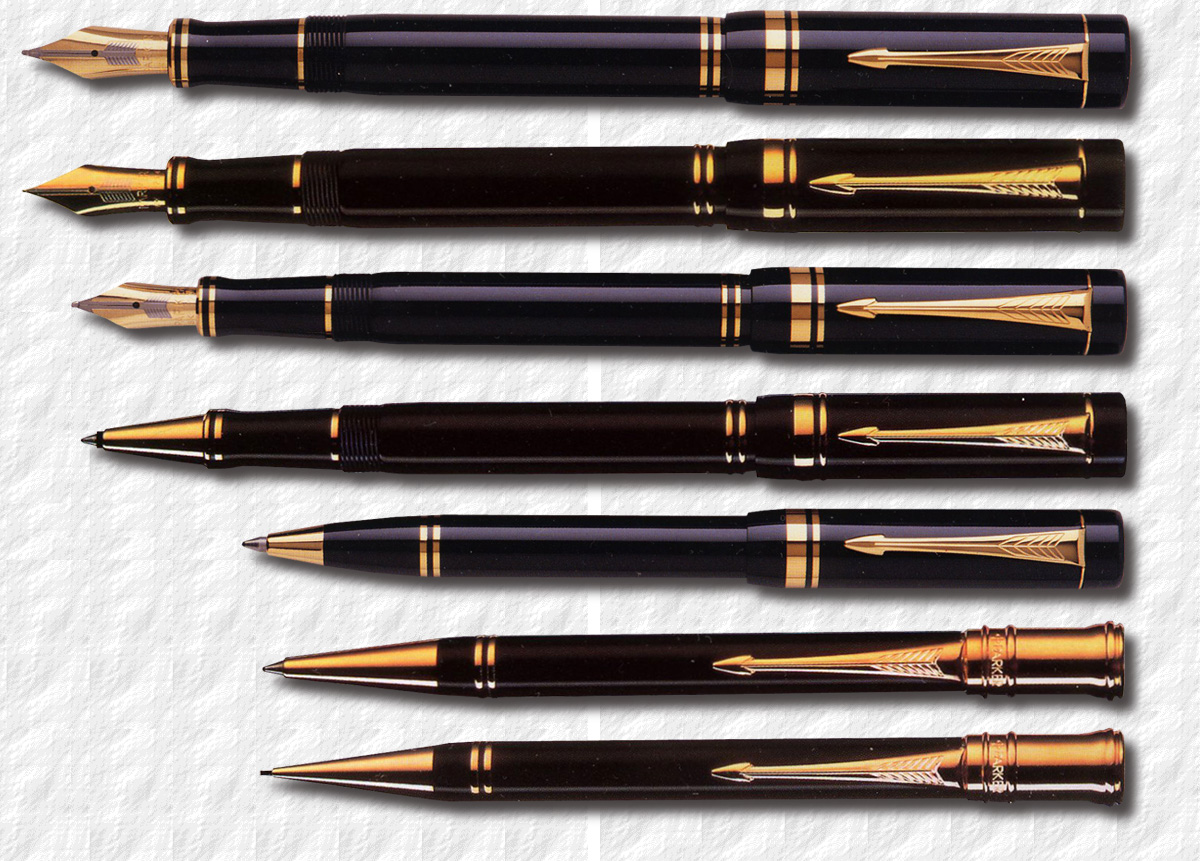 These luxury pens were created in the year 1888 and if they appear to be number one on the list after all these decades their quality goes without saying. They have always been at the top of the list ever since its introduction. These pens are used from CEOs of top firms in the country while to those anxious students also who appearing for their boards. It stands for elegance and class. Over the years the Parker pens have been made available to a large group and not just the hot shots.
LAMY PENS-Premium Pen Brand in India
The LAMY brand stands for high-quality designer writing instruments defined by their timeless modern aesthetics and perfect functionality. As an independent family business, Lamy has been associated with Heidelberg since it was first founded in 1930 and therefore guarantees consistent high quality, "Made in Germany". These products are traditionally designed according to the Bauhaus principle of 'form follows function'. These writing instruments represent excellence in design and only highest levels of quality – at affordable prices. It is the writing instrument brand which has received the most international design awards. Lamy Writing Instruments are now available online.https://botlup.in/product-category/lamy/
SHEAFFER PENS-Premium Pen Brand in India
These pens have maintained its originality in its mechanism ever since its inception. The pen was introduced in the market with the term, "fills instantly from any inkwell, with one touch of a finger. Cleans automatically when filling" and it hasn't failed to keep up with its tagline. The models are fat bodied pens which contribute to extra grip and consistency in the flow of writing.